02

03 04 05 15 16 19 20 21 22 23 24 25 26 27 28 31 32 33 34


I'm really drawn to stencils lately and thinking I need try it out in my home. What I love is the beautiful look of wallpaper but without the cost! I guess the actual cost (besides the paint) is your time.
For me, I especially love those with subtle differences between the two colors like this one, for example.







The neutral colors in this stencil really add texture and provide a gorgeous backdrop to an otherwise uninteresting space.




I love everything about this one, the whimsical circle pattern and color are perfect!
I think if I were to stencil a color, this beautiful color might be the one. Love it.
Found on Houzz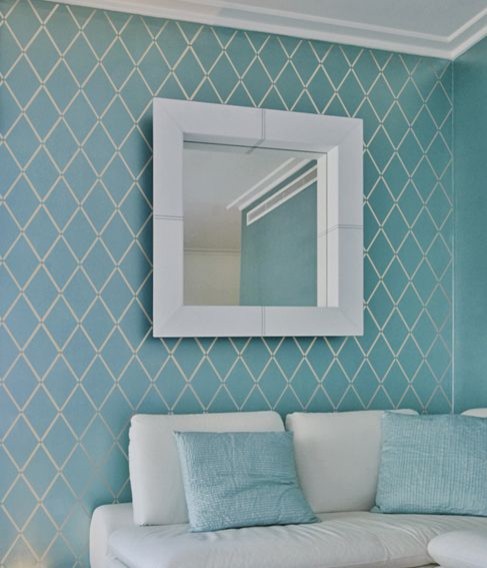 Labels: design, home decor, paint, wall stencils

35 36 37 38